meet the
curious creatures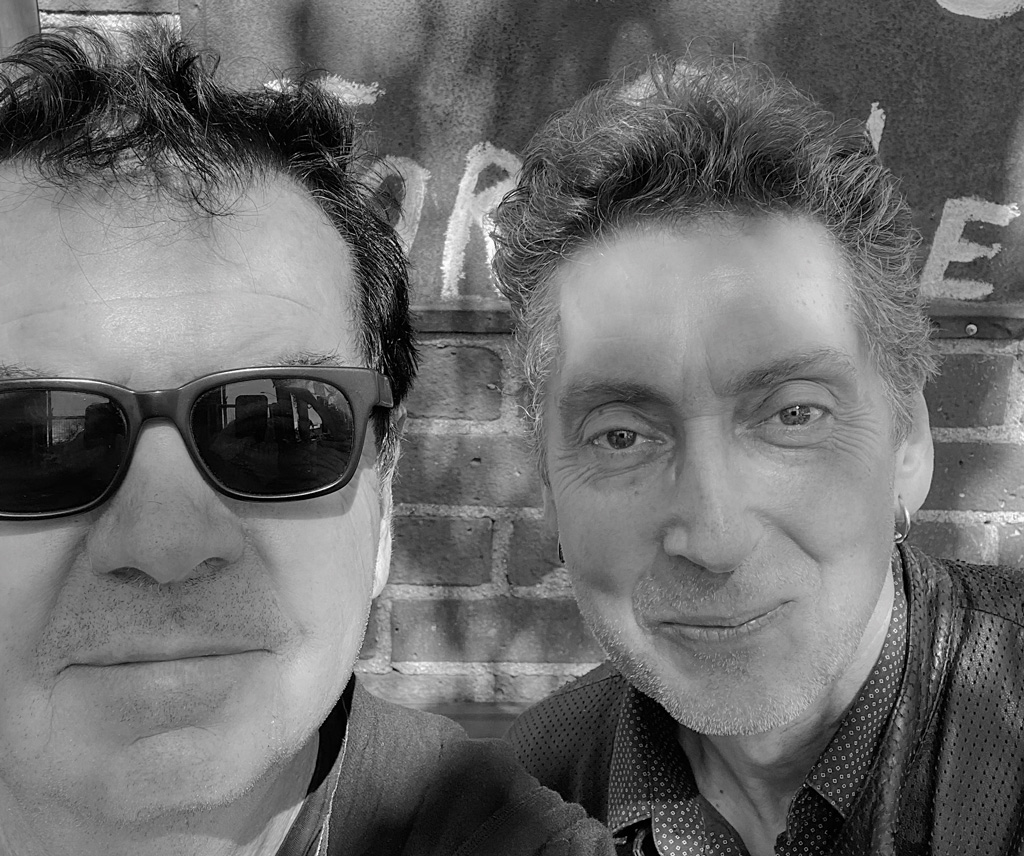 Curious Creatures is hosted by Lol Tolhurst and Budgie. Lol is the co-founder of The Cure and Budgie was the drummer for Siouxsie and the Banshees, The Slits, Big in Japan, and co-founder of The Creatures. The duo have over 100 years of combined experience to draw upon since their beginnings as punk pioneers.
CONNECT WITH THE CURIOUS CREATURES
---
Lol Tolhurst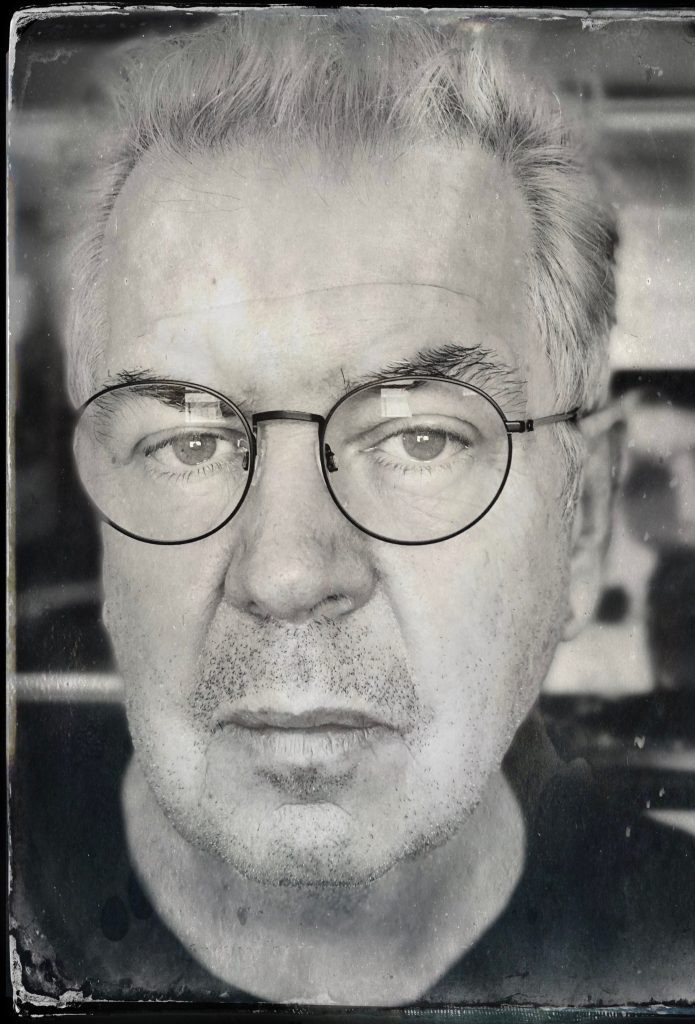 Lol Tolhurst is a musician, writer, and performer.

He is best known as a founding member of the band that virtually invented alternative music, The Cure. Formed in 1976, The Cure is one of the most influential, successful, and critically acclaimed bands of its generation.

As The Cure's drummer, Lol toured the globe many times over, supporting the ground-breaking albums Three Imaginary Boys, Seventeen Seconds, Faith, and Pornography. He took on keyboard duties in the mid-eighties until he departed from the band in 1989, at the time of their masterwork Disintegration.

In the early nineties, Lol relocated to Southern California, where he continued to write, record, and tour with his own band, Levinhurst.

More recently, 2011 saw a momentous reunion tour with his former bandmates and Lol performing with The Cure again for the first time in over twenty years.

Lol's first book was published in 2016. Cured – The Tale Of Two Imaginary Boys is a memoir that draws together the threads of his life and art… so far!
Before the pandemic shut the world down, Lol toured Cured in North and South America, the UK, and France making over 300 appearances supporting the book. This journey, similar to the one he undertook all those years ago when starting out with the Cure, reacquainted Lol with his very loyal fanbase.
It reignited his creative journey, which continues anew with an unexpected meeting with his old friend Budgie from Siouxsie and the Banshees.

Together they have released a new podcast series, Curious Creatures, and recorded a new album together. Oh, and book number two is underway! The next few years look full of further artistic creation from Lol. Stay tuned!
CONNECT WITH LOL
---
budgie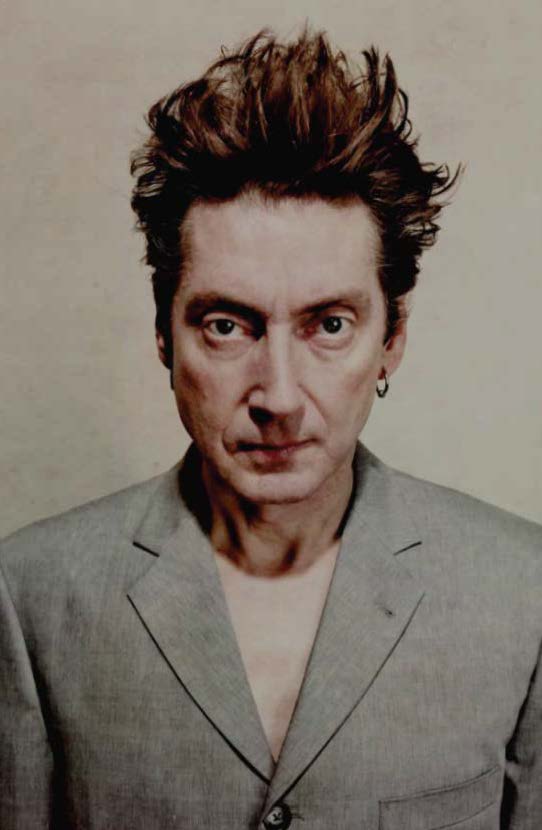 Budgie is known internationally for his unique style of self-taught drumming. His first major label recording was for Island Records in 1979, drumming on The Slits' debut album 'Cut'. He then became the drummer of the influential band Siouxsie And The Banshees (1979-1996) and its side project, The Creatures (1981-2004).

In a career spanning more than three decades, Budgie has travelled extensively throughout Europe, North and South America, Canada, Russia, Asia and Australia. Since 2009 he's toured as a member of Juno Reactor, and in 2012 he played with Danish group Efterklang on their 'Piramida' orchestral tour, which included concerts at the Sydney Opera House and the Metropolitan Museum of Art in New York. In December 2013, Budgie joined CocoRosie at the Louvre in Paris, performing a live improvised soundtrack to the Sergei Parajanov film 'The Colour of Pomegranates', as part of theatre director Robert Wilson's 'Retrospective'. In 2014, he resumed a long time collaboration with Japanese Taiko master Leonard Eto, performing live improvised drum duets in Berlin, Paris and Tokyo.

As a writer, arranger and all-round instrumentalist, he's been described by John Cale of The Velvet Underground as a "musician's musician" and Stewart Copeland of The Police defined Budgie's playing as "very economical and offbeat" saying: "Budgie didn't play your standard hi-hat-kick-snare; there were a lot of tom-toms and a big throb." High kudos indeed!
CONNECT WITH BUDGIE