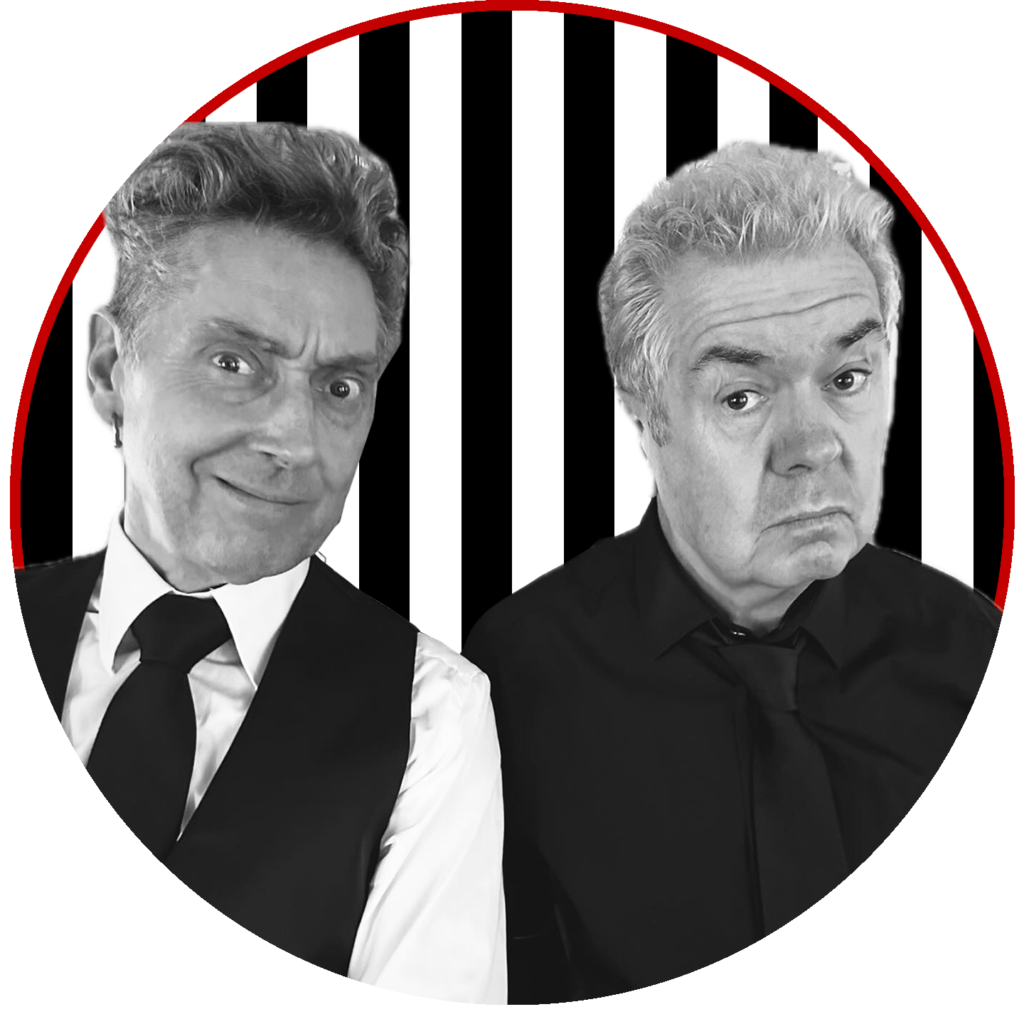 meet the curious creatures
Curious Creatures is hosted by Lol Tolhurst and Budgie. Lol is the co-founder of The Cure and Budgie was the drummer for Siouxsie and the Banshees, The Slits, Big in Japan, and co-founder of The Creatures. The duo have over 100 years of combined experience to draw upon since their beginnings as punk pioneers.
CONNECT WITH THE CURIOUS CREATURES
---
Lol Tolhurst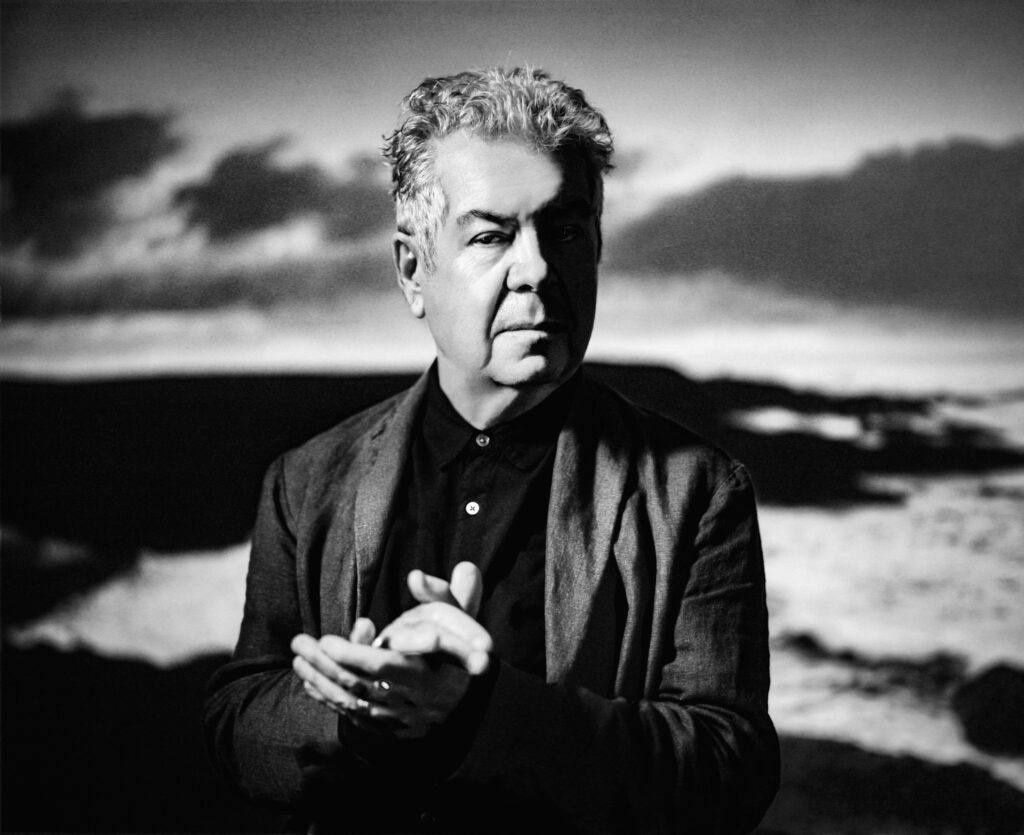 Lol Tolhurst is best known as a founding member of The Cure – one the most influential, successful and critically acclaimed bands of all time. The musician and Rock & Roll Hall of Fame inductee has also performed music with various projects, became an author with the release of his 2016 memoir Cured – The Tale Of Two Imaginary Boys, and co-created the podcast Curious Creatures.
Tolhurst first met childhood friend Robert Smith at the age of 5 while at school in the London suburbs of West Sussex. They would go on to found The Cure in 1976 with Tolhurst on drums, and toured the globe many times over in support of their groundbreaking albums Three Imaginary Boys, Seventeen Seconds, Faith and Pornography. Lol later moved to keyboards until departing the band in 1989, leaving The Cure after the recording of their masterwork, Disintegration.
The restlessly creative artist has since moved to Southern California and written, recorded and toured with his band, Levinhurst. Tolhurst also saw a momentous reunion tour with The Cure in 2011, performing together for the first time in over twenty years. Tolhurst then went on to write his first published book, Cured – The Tale Of Two Imaginary Boys, released via Hachette Books in 2016. The globally praised memoir drew together the threads of his life and art so far, and saw him make over 300 appearances in cities across North America, South America, the UK and France. Similar to his time on the road with The Cure, the book tour gave Lol the chance to connect with his loyal fanbase again.
Lol's creative journeys also recently continued after an unexpected meeting with his old friend Budgie from Siouxsie and the Banshees and The Creatures. In 2022, the pair teamed up to create the podcast series, Curious Creatures, where they explore post punk's enduring legacy and contemporary relevance and welcome luminaries from all walks of life for revealing yet relaxed conversation.
The upcoming few years will be full of other artistic creations from Lol too! Tolhurst will release new music again, this time with Budgie and producer Jacknife Lee (U2, Taylor Swift). Lol Tolhurst x Budgie x Jacknife Lee's debut album Los Angeles features hard-hitting tracks that dive into freedom and slavery, beauty and decay, and hope and despair. The album also features an astonishing list of guest vocalists and musicians including The Edge (U2), James Murphy (LCD Soundsystem), Isaac Brock (Modest Mouse), Bobby Gillespie (Primal Scream), Civil Rights avant-garde artist Lonnie Holley, Mary Lattimore, Starcrawler wild child Arrow de Wilde, Mark Bowen (IDLES) and more.
Tolhurst will also release his second book, GOTH: A History, in the fall of 2023 via Hachette Books. The new book features stories and anecdotes from Tolhurst's personal memories as well as the musicians, magicians and artists, who made goth an inevitable and enduring movement. The fascinating deep dive into the history of Goth explores creative giants like The Cure, Siouxsie and the Banshees, Bauhaus, Joy Division, and additional artists that offered a place of refuge for the misfits of the 80s and ever since.
CONNECT WITH LOL
---
budgie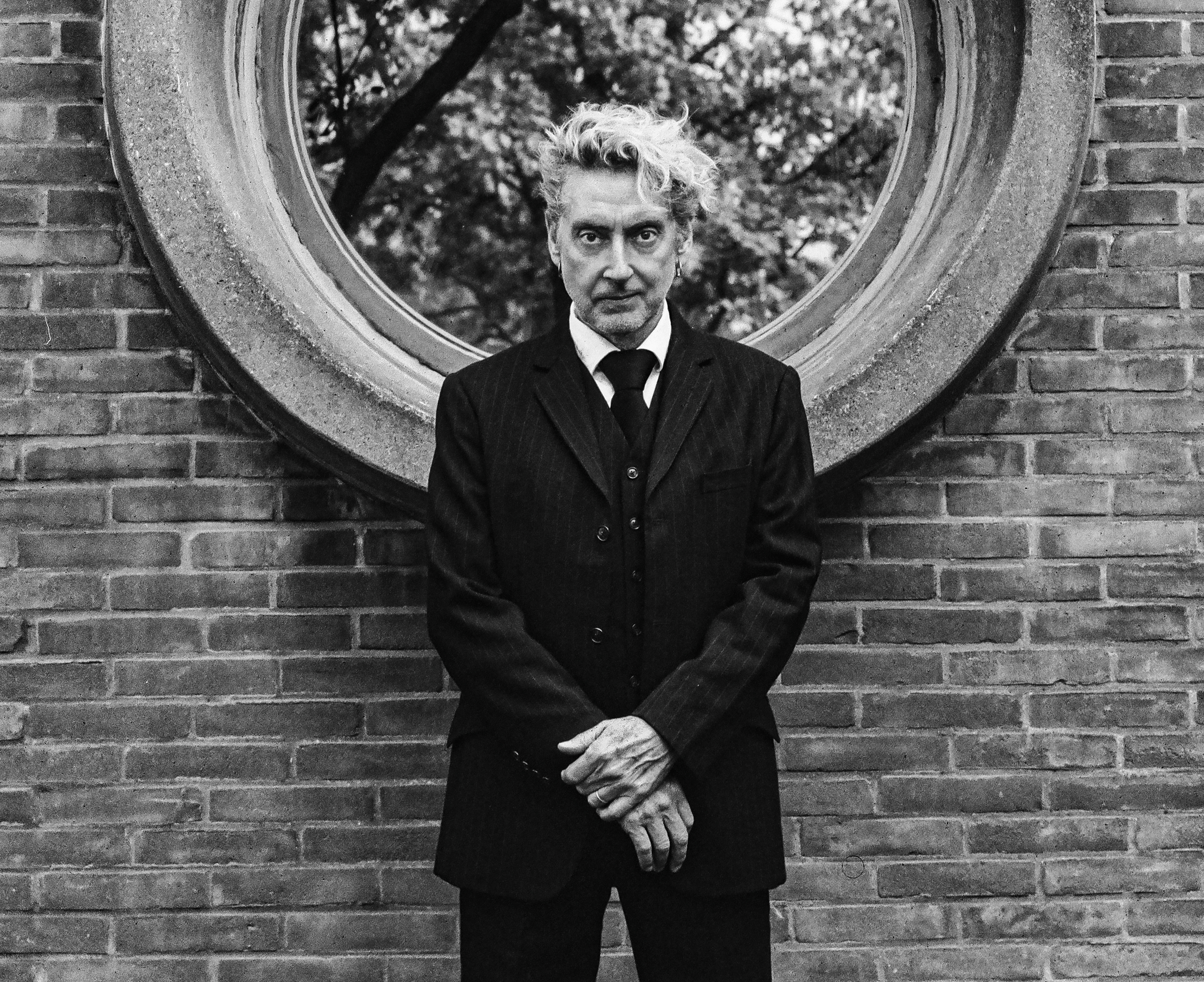 Budgie is known internationally for his unique style of self-taught drumming. His first major label recording was for Island Records in 1979, drumming on The Slits' debut album 'Cut'. He then became the drummer of the influential band Siouxsie And The Banshees (1979-1996) and its side project, The Creatures (1981-2004).

In a career spanning more than three decades, Budgie has travelled extensively throughout Europe, North and South America, Canada, Russia, Asia and Australia. Since 2009 he's toured as a member of Juno Reactor, and in 2012 he played with Danish group Efterklang on their 'Piramida' orchestral tour, which included concerts at the Sydney Opera House and the Metropolitan Museum of Art in New York. In December 2013, Budgie joined CocoRosie at the Louvre in Paris, performing a live improvised soundtrack to the Sergei Parajanov film 'The Colour of Pomegranates', as part of theatre director Robert Wilson's 'Retrospective'. In 2014, he resumed a long time collaboration with Japanese Taiko master Leonard Eto, performing live improvised drum duets in Berlin, Paris and Tokyo.

As a writer, arranger and all-round instrumentalist, he's been described by John Cale of The Velvet Underground as a "musician's musician" and Stewart Copeland of The Police defined Budgie's playing as "very economical and offbeat" saying: "Budgie didn't play your standard hi-hat-kick-snare; there were a lot of tom-toms and a big throb." High kudos indeed!
CONNECT WITH BUDGIE